Short or Long Term Tractor Rentals
Offering a competitive rental option of quality John Deere tractors
We understand that not everyone has the budget for a new tractor so we have made our quality John Deere tractors accessible for everyone.  Rent or lease a quality John Deere tractor from Drummond & Etheridge with options from one day hires to multiple year leases.
Rental Tractor Range
View our list of tractors for rent below.  In addition to these tractors, you also have access to our existing D&E trade stock.  Plus if you can't find a tractor that suits your needs – we can build one to your required specifications and lease it to you for several seasons.
Repair & Maintenance Support
With all tractors hired, you receive full access/support from our D&E Workshop teams for repairs and maintenance if required.  Whether you want to supplement your fleet's seasonal capacity or perhaps you would like to try a model for an entire season before you buy – D&E's Rental Vehicle department has you covered.
Benefits of Renting or Leasing a Tractor
Hired and leased tractors are tax deductible
Try a new model for a season before you buy
Your capital is freed up so it can be used on other equipment
Hiring is a fixed cost which is helpful for financial forecasting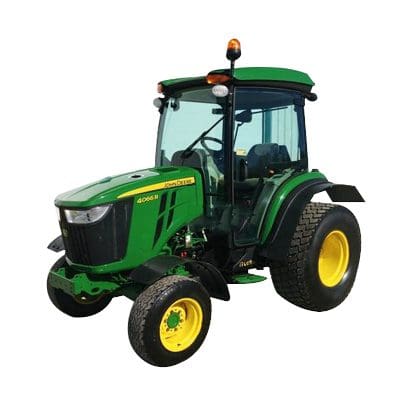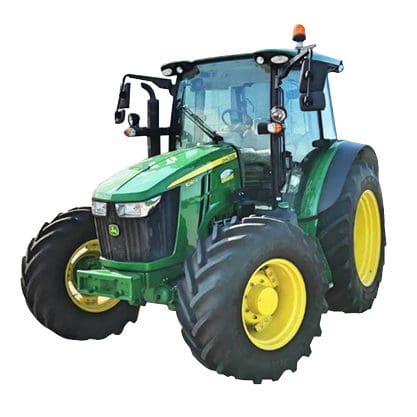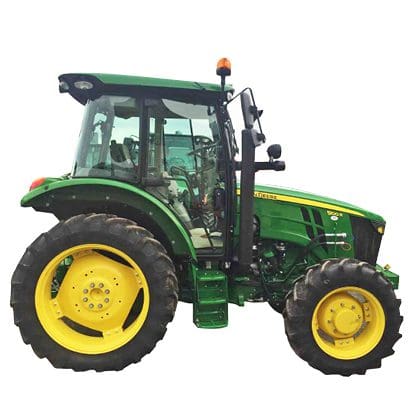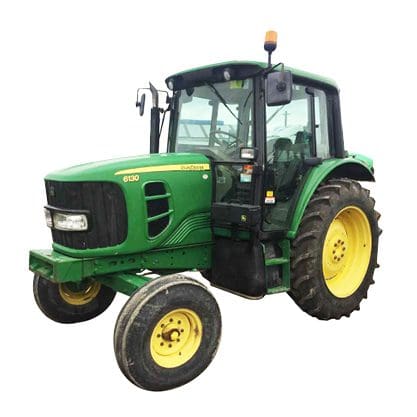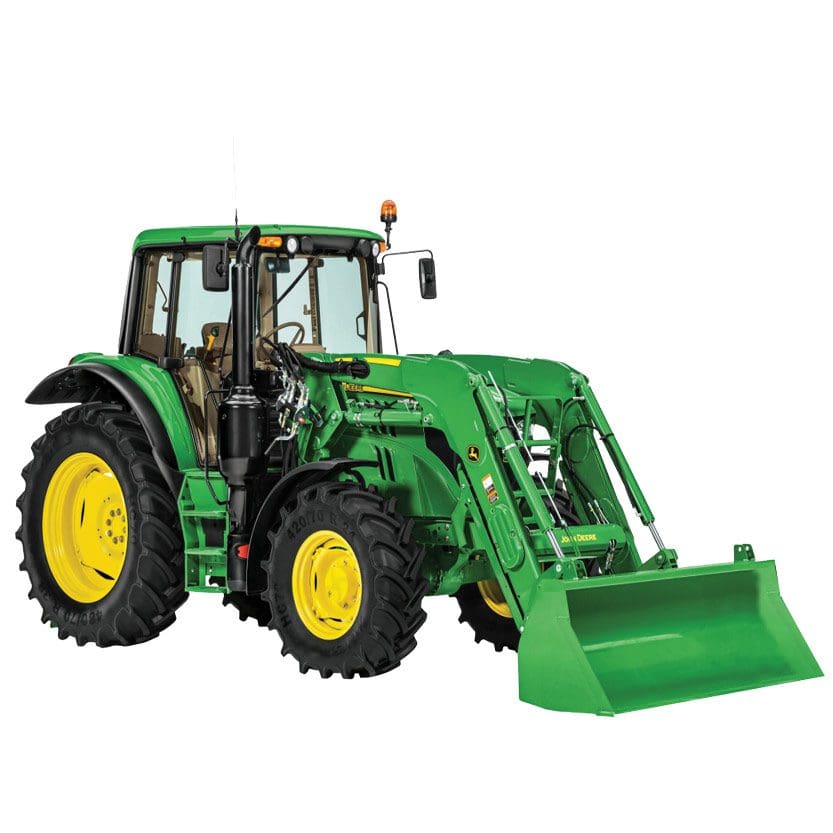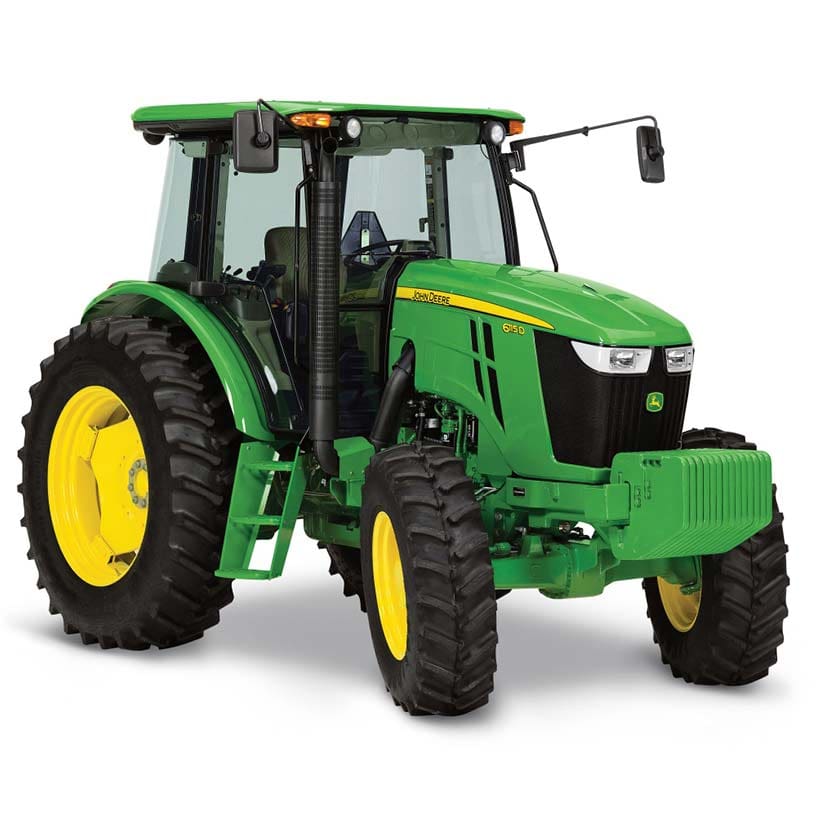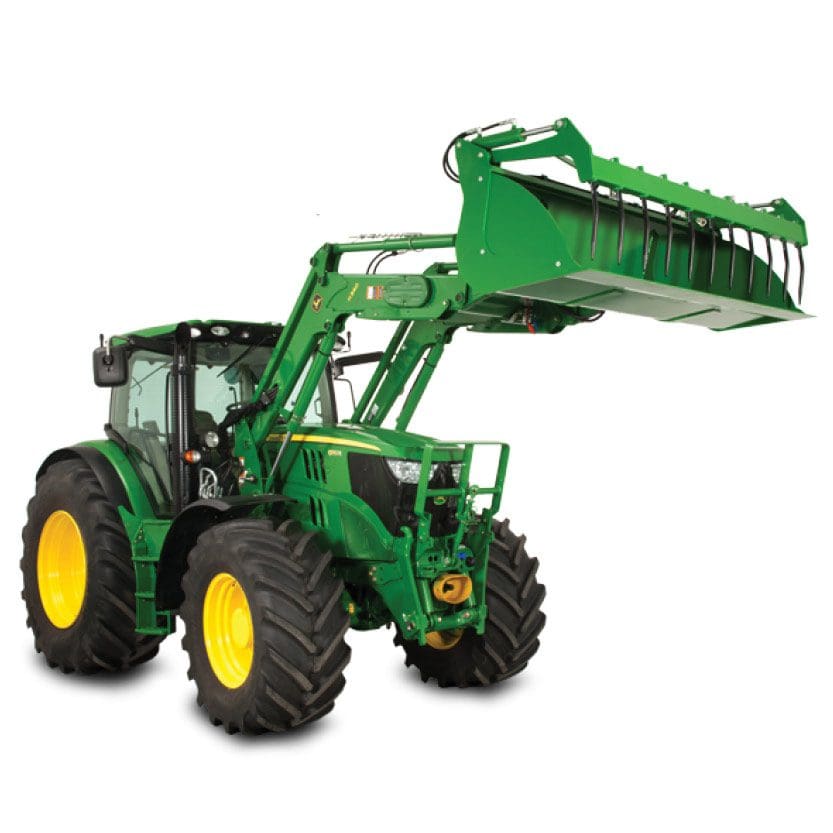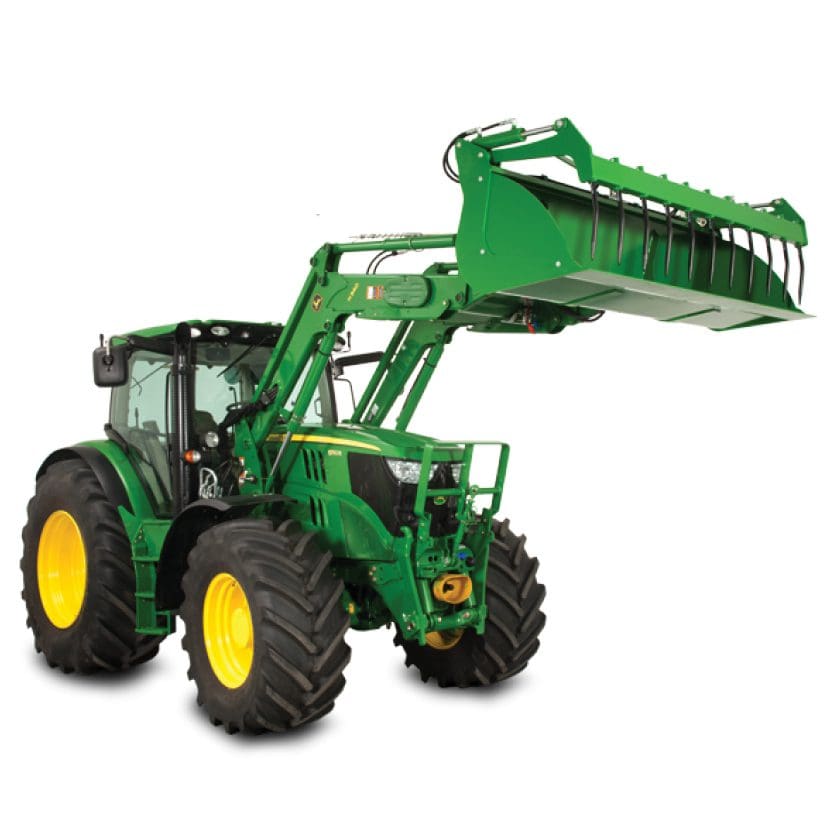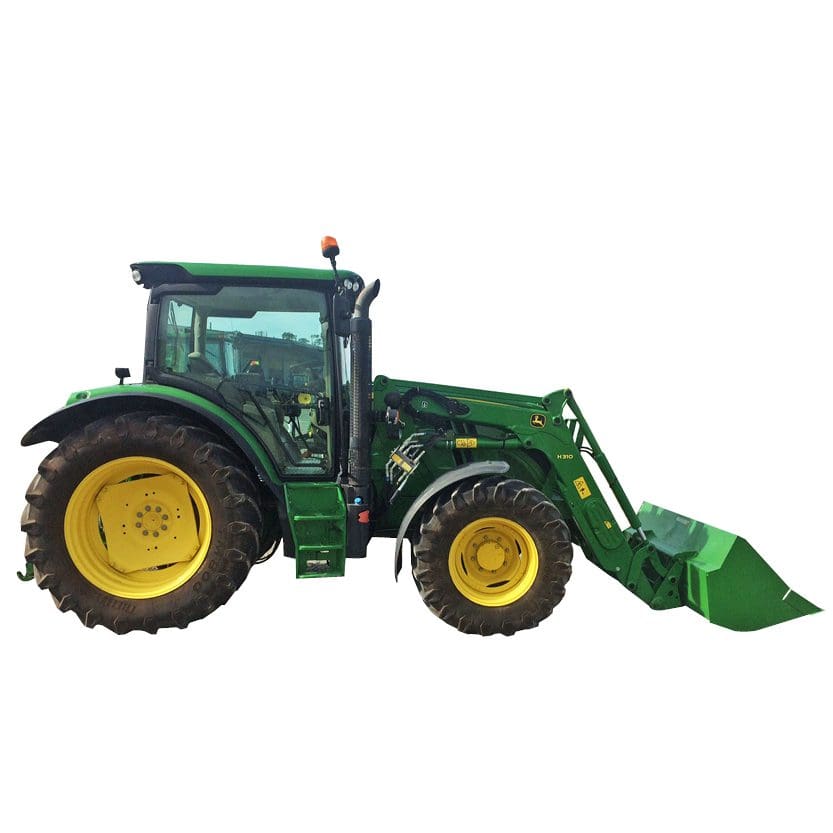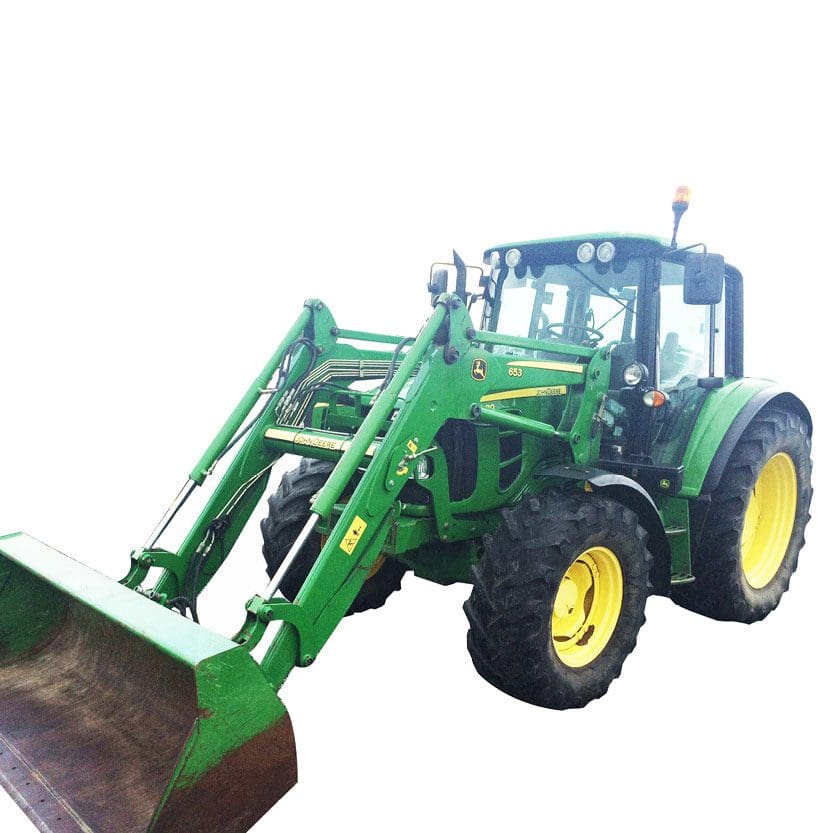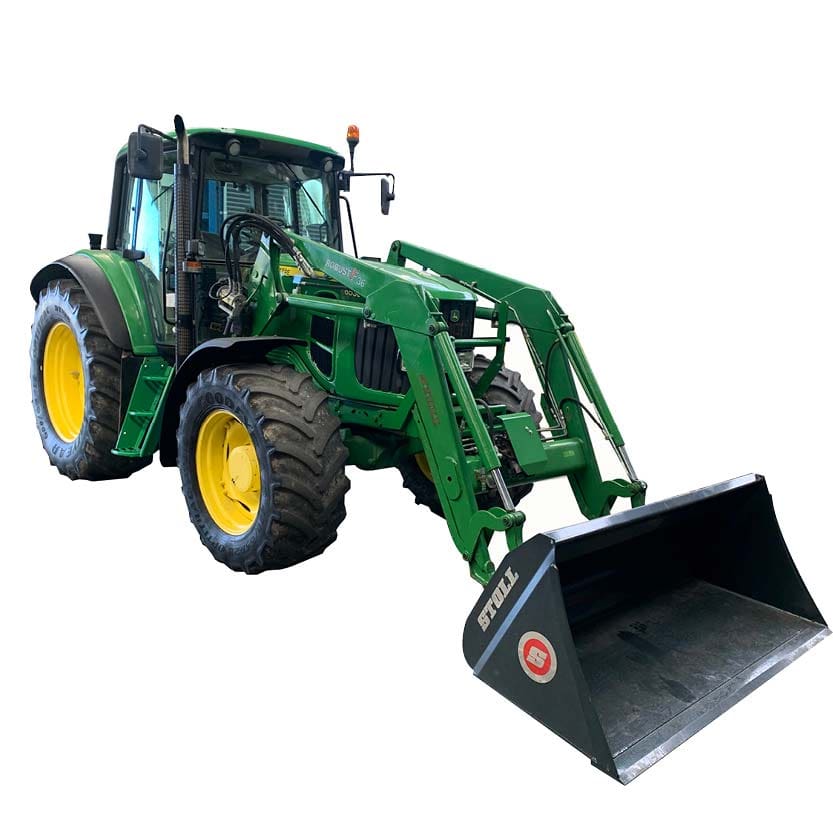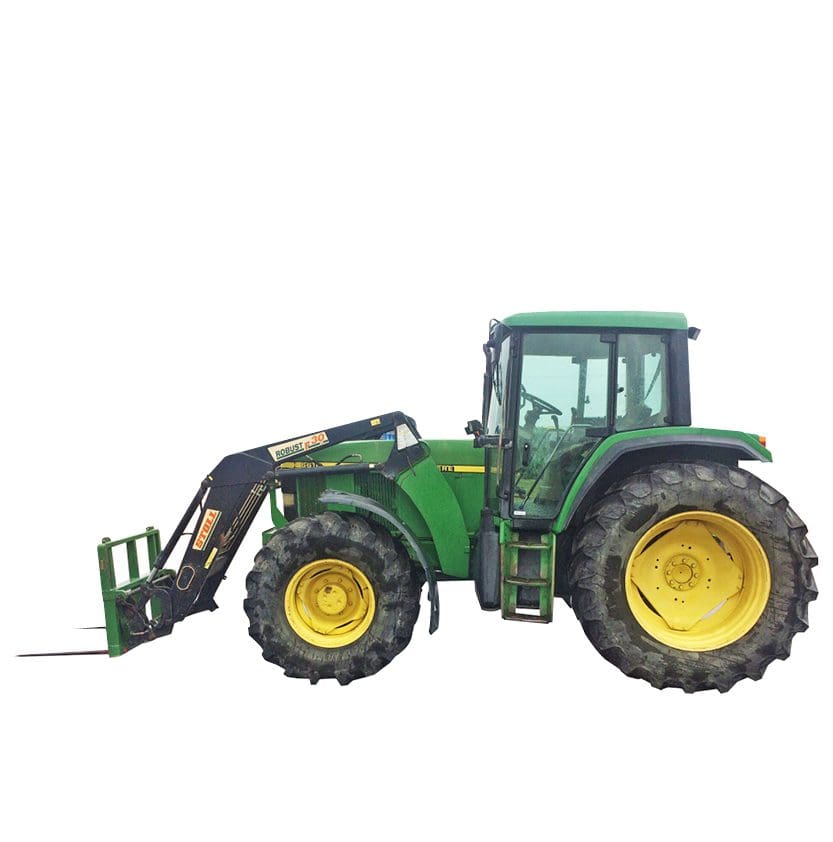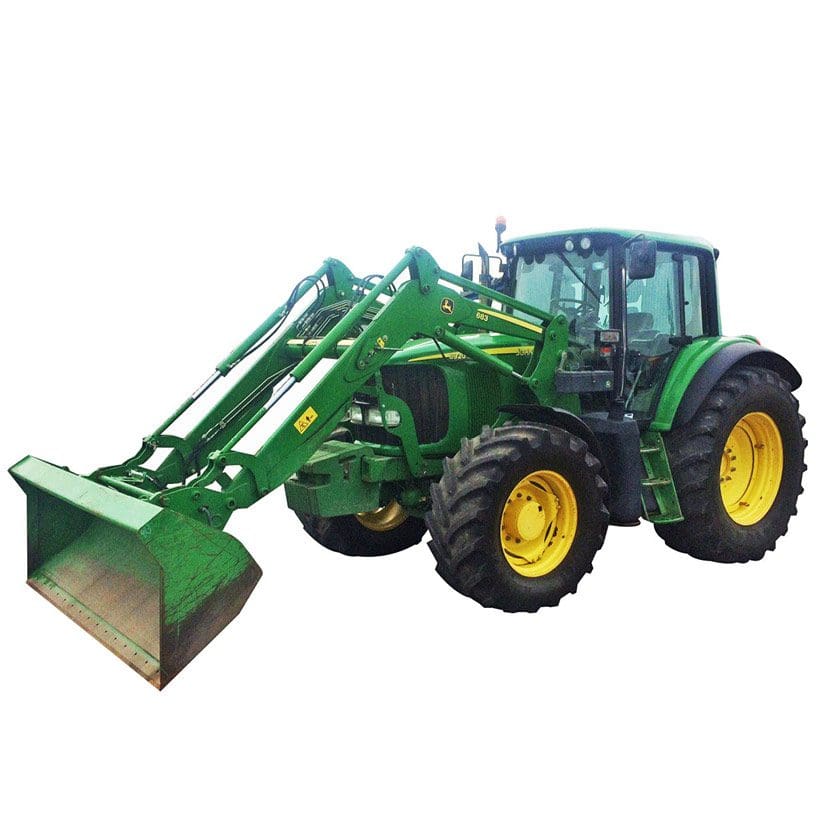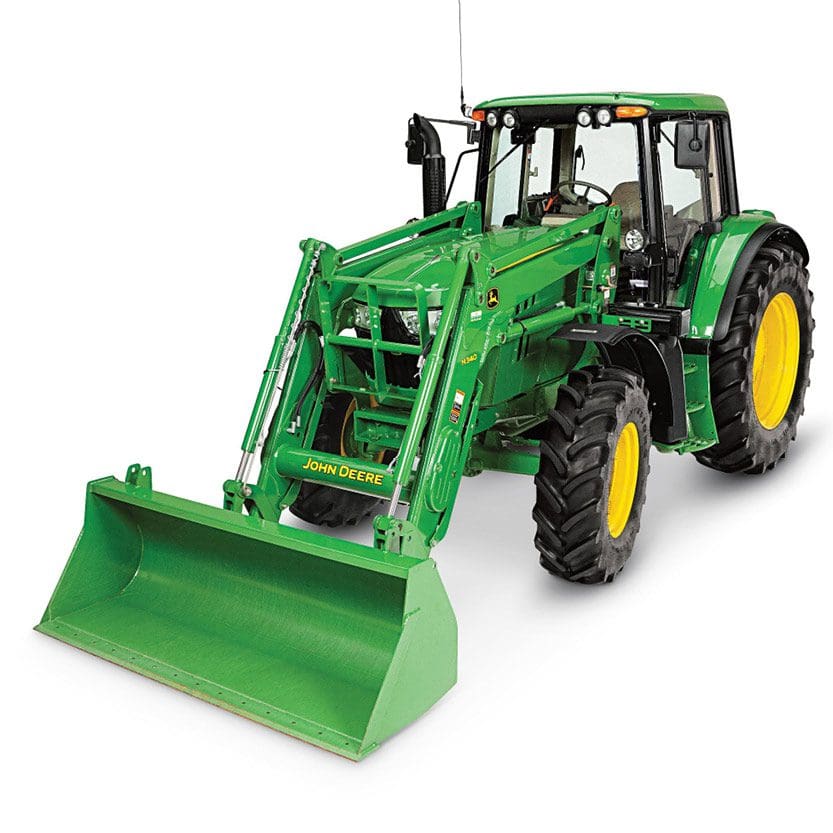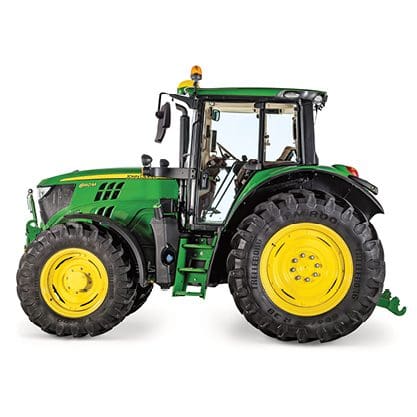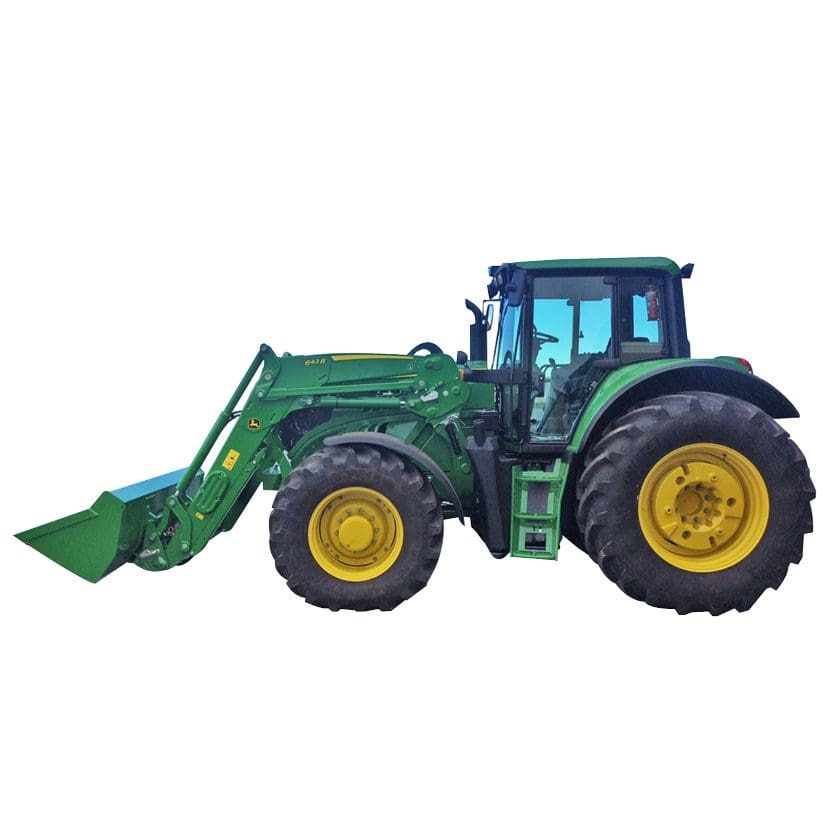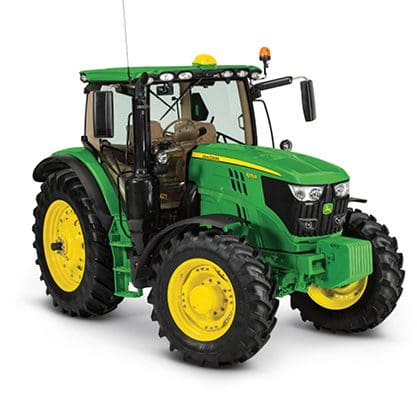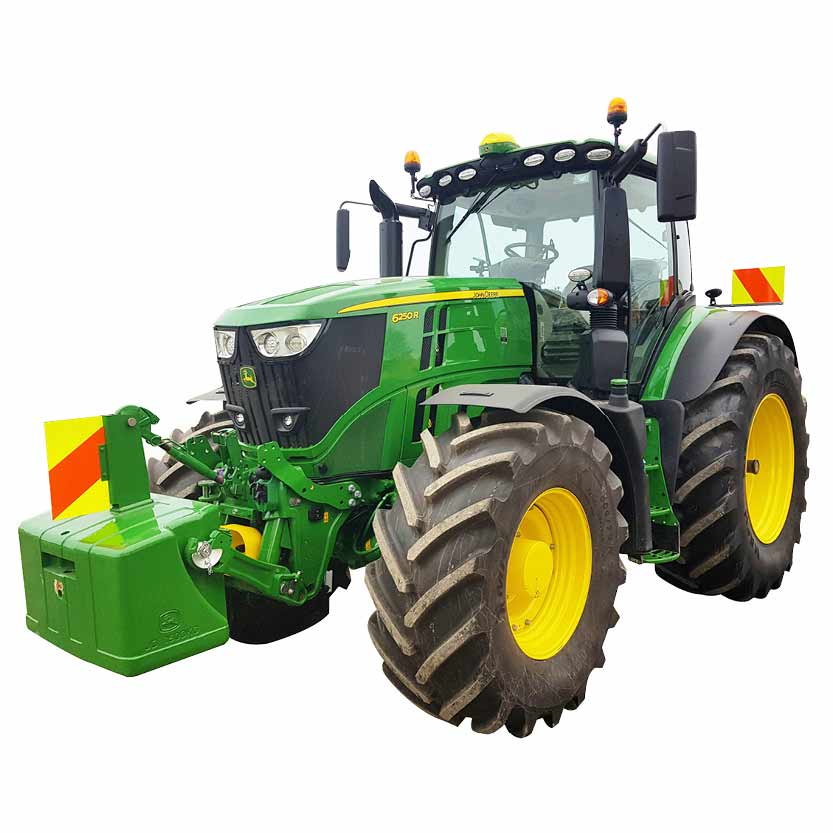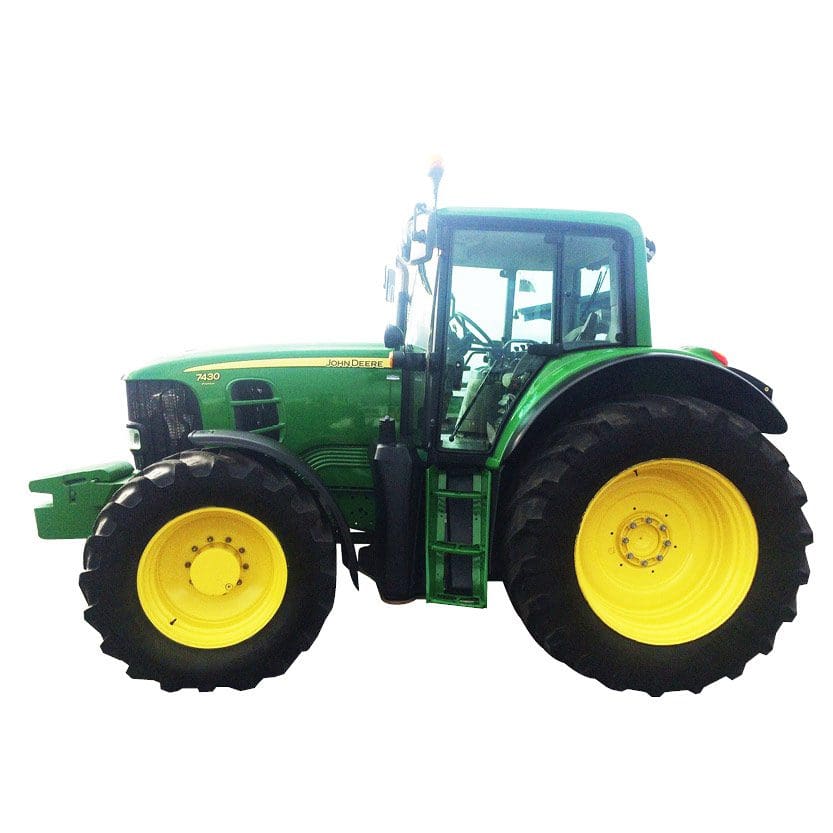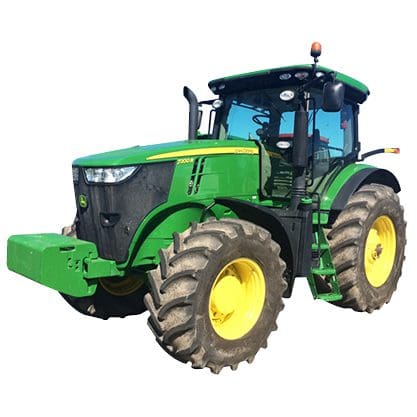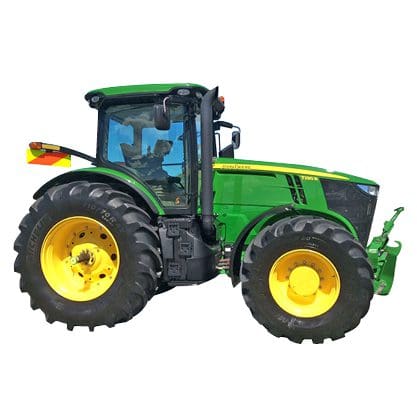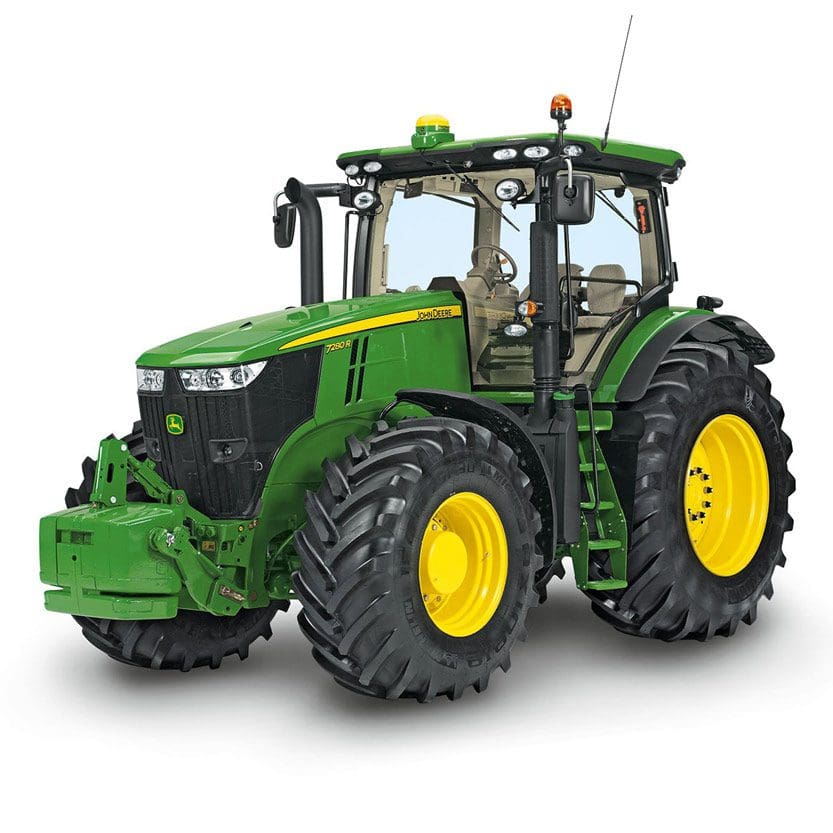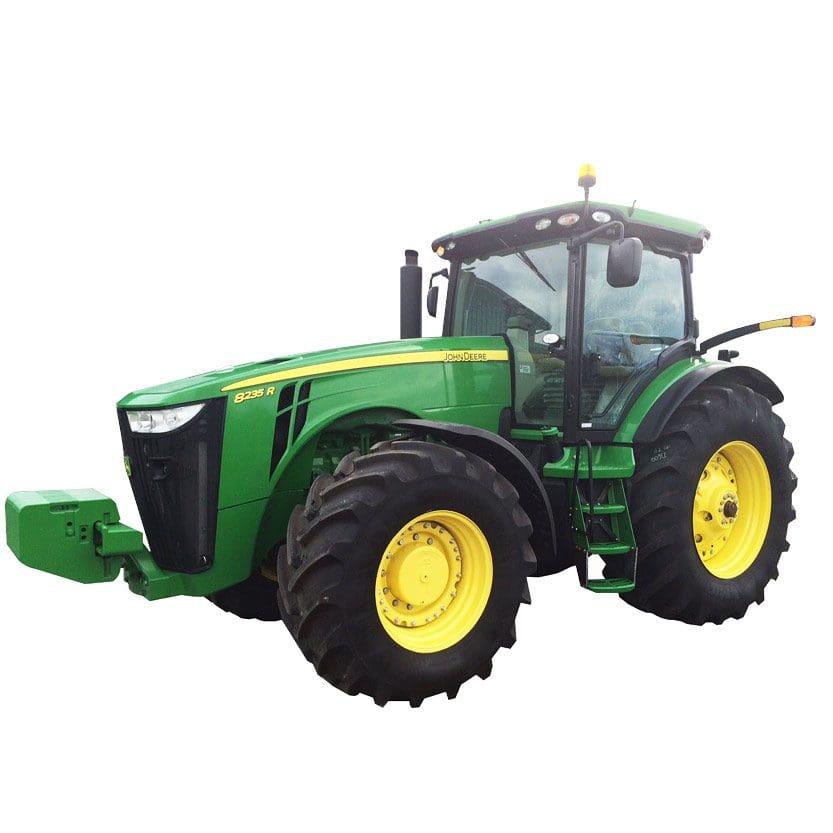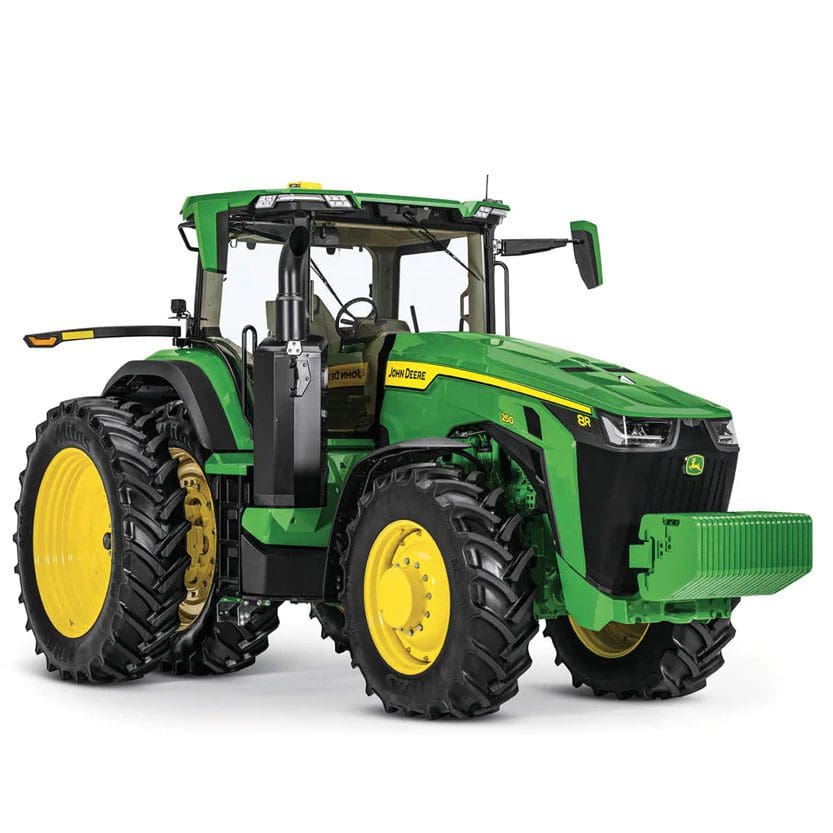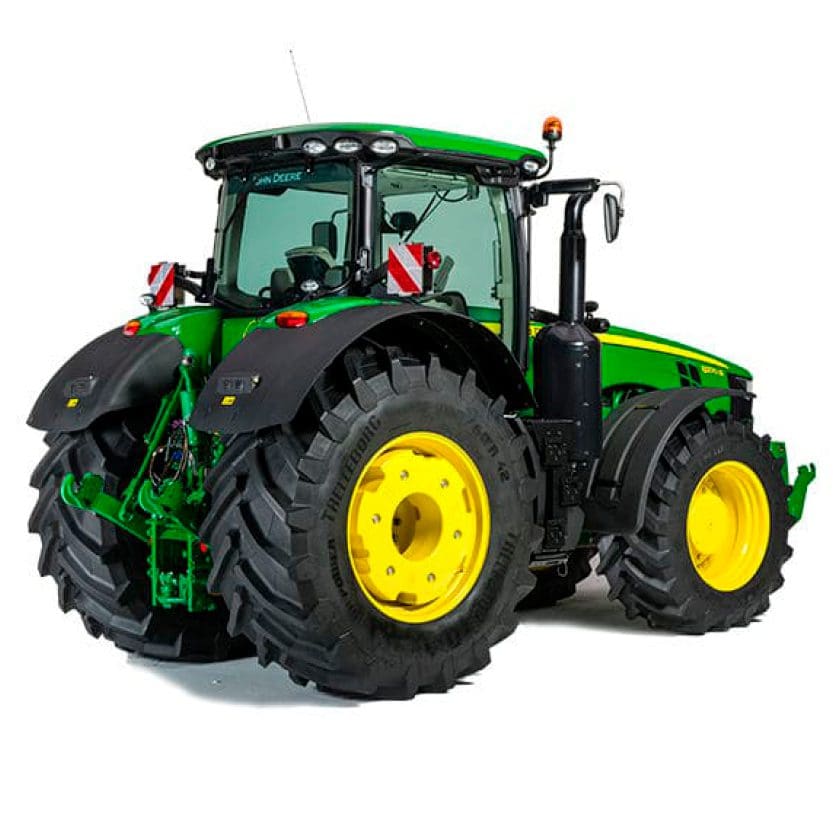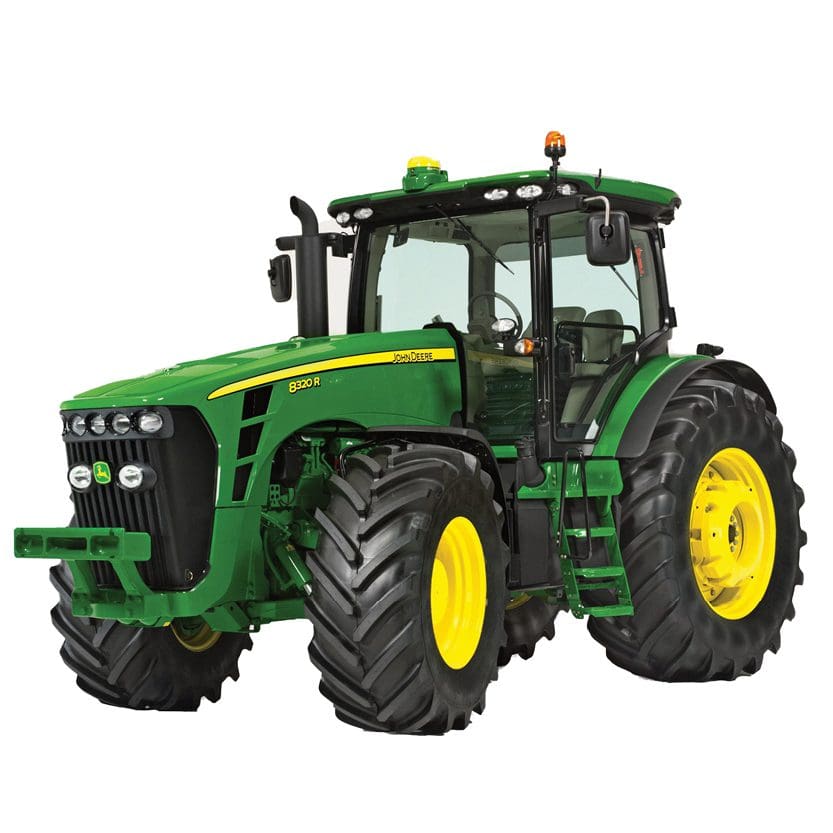 Can't see what you need?  We got you covered! We can build a tractor/loader to suit your requirements.  Contact us for more info.
Please note the images above are a guideline only – the actual machine may differ slightly.