The perfect off-road vehicle awaits you
Save on 20L Torq-Gard
When you spend $30 on Vapormatic parts
Get 20L Torq-gard
for only
$108.32+GST,
usually $132+GST,
when you spend
$30 or more
on Vapormatic parts
TORQ-GARD.
Specially developed for four stroke diesel and petrol engines, where standard drain intervals are required.

FEATURES & BENEFITS

Neutralises acid to reduce corrosion.
Provides sludge control for cleaner engines.
Multiple viscosity grades to cover a wide variety of application temperature ranges.
Low-temperature fluidity for reduced engine startup wear.
Standard drain-interval performance.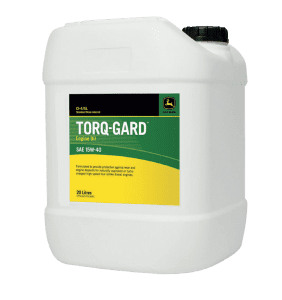 Avoid expensive repairs and frustrating downtime
With a Drawbar Saver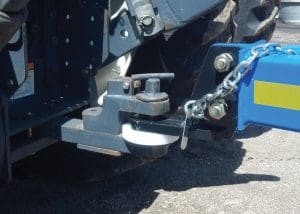 Pulling implements can wear out your tractor's drawbar.
These slick and wear-resistant UHMW poly discs drop right over the hitch, protecting it from metal-on-metal friction.
Drawbar savers are available in 3 sizes to suit your requirements.

½" THICK 4" OD, 1 ½" ID P/N 42021 $15 +GST
¾" THICK 4" OD, 1 ¼" ID P/N 42018 $15 +GST
1" THICK 4" OD, 2" ID P/N 42029 $23 +GST