At Drummond & Etheridge we are constantly researching new ways to help increase profitability by saving time, energy, and money.
The use of technology is at the forefront of this research. Whether you use machinery on a farm, in a vineyard, on a construction site or in a forest then there are systems available to help you work smarter.
The Yara N-Sensor
The Yara N-Sensor ALS-2 is a tractor-mounted nitrogen sensor which enables real-time variable rate application of fertilisers by measuring a crop's nitrogen status in a precise, easy-to-use, and cost-efficient system.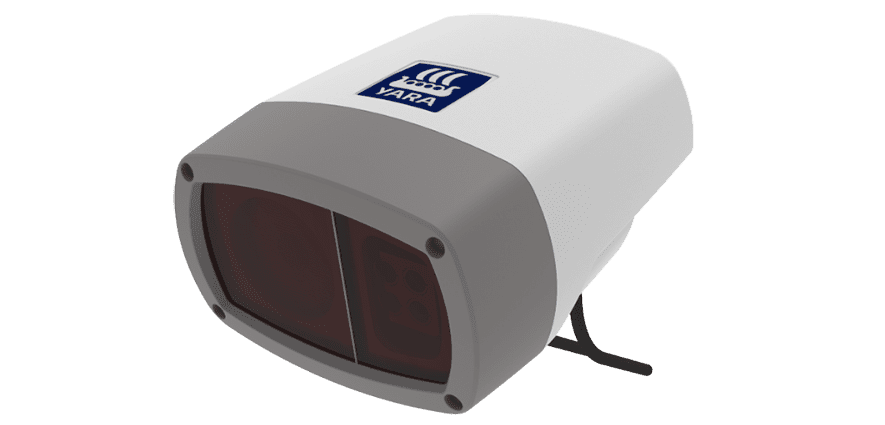 John Deere Technology
Only John Deere seamlessly connects machines, people, technology, and insights to give you an advantage. Whether you are in agriculture, forestly or construction John Deere Technology can help you save time and money while maximising the efficiency of your operation.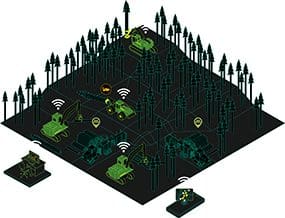 Freshfilter
Freshfilter are the world's leading manufacturer of cab overpressure systems that conform to the stringent EU standards. These innovative systems provide practicable solutions for Fleet Managers & Machine Owners in protecting operators from harmful airborne hazards.