The Yamaha advantage
Yamaha's high quality materials and unique processes deliver exceptional durability in New Zealand's challenging marine environments.
Combine this with continuous product innovation and improvement, and it's no wonder Yamaha is the number one choice of Kiwis.
In fact, Yamaha's reputation as the number one outboard in the market also extends into professional and commercial users. From regional coastguard operators and harbourmasters nationwide, to the Department of Police and various government conservation organisations. Not to mention our high profile sporting teams, the 2016 Olympic Sailing team and Emirates Team New Zealand, who have chosen Yamaha to power their support boats in their bid to bring the America's Cup home since 1984.
Yamaha Portable Four Stroke Outboards
2.5hp – 25hp
9 models available
Small in size, but big in performance. These lightweight, portable, four-stroke engines are ideal for smaller craft
Yamaha Mid Range Four Stroke Outboards
30hp – 90hp
7 models available
Unrivaled efficiency, smooth and powerful. Great all rounders that make your boating life easy
Yamaha High Horsepower Four Stroke Outboards
115hp – 425hp
6 models available
Big power, proven reliability and maximum fuel economy – there is no better choice
Yamaha High Thrust Four Stroke Outboards
3 models available
These big load, high thrust motors offer more grunt for maximum traction
Yamaha Portable Two Stroke Outboards
2hp – 15hp
6 models available
Tough, light and compact, these motors are built to go anywhere
Yamaha Mid Range Two Stroke Outboards
25hp – 90hp
6 models available
Light weight and powerful with versatility that can't be matched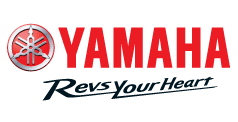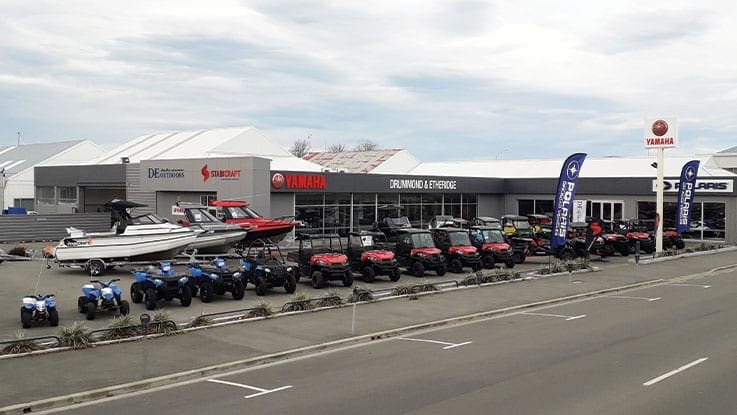 PO Box 340, Ashburton 7740
Opening Hours: Monday – Friday: 8am – 5pm   /   Saturday: 9am – 12pm
.


Subscribe Now
Stay connected with our Yamaha newsletter