We have a great line-up of new Stabicraft boats in stock.
Don't have the one for you on our yard? Forward order your own and have it built to your exact specifications.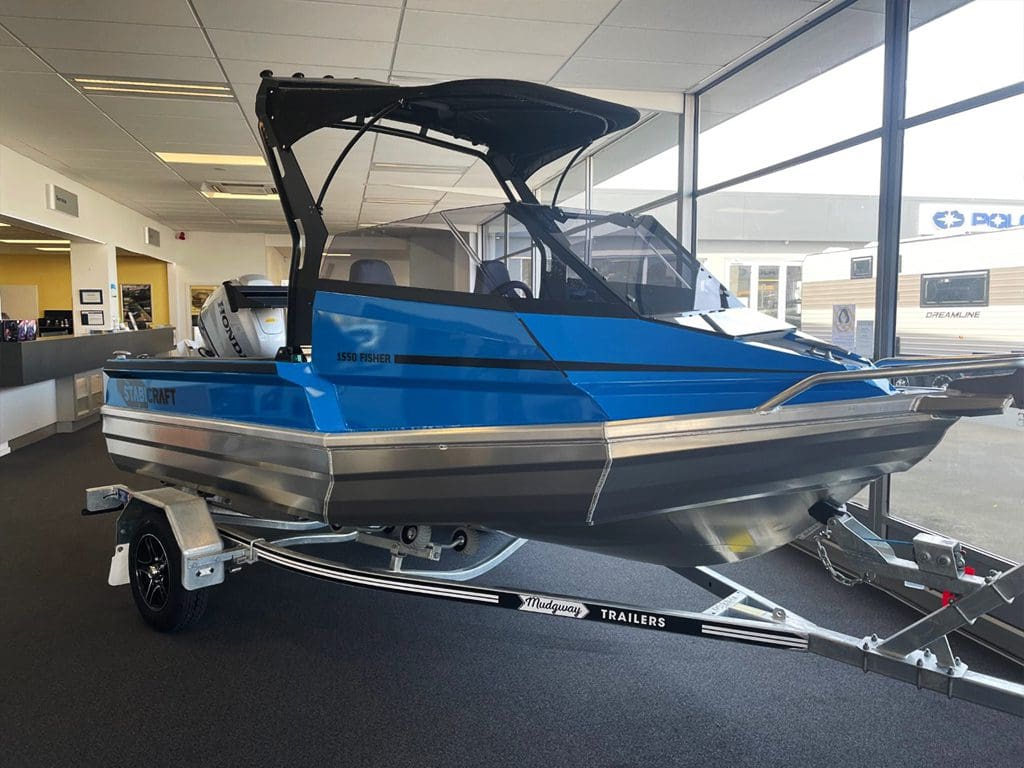 Stabicraft 1550 Fisher
Stabicraft's biggest selling model ever, the 1550 Fisher, redefined compact vessel performance and versatility. With a features list as long as your arm, this pocket rocket will have you ripping up the waters in the most remote locations.
Subscribe Now
Stay connected with our Stabicraft newsletter